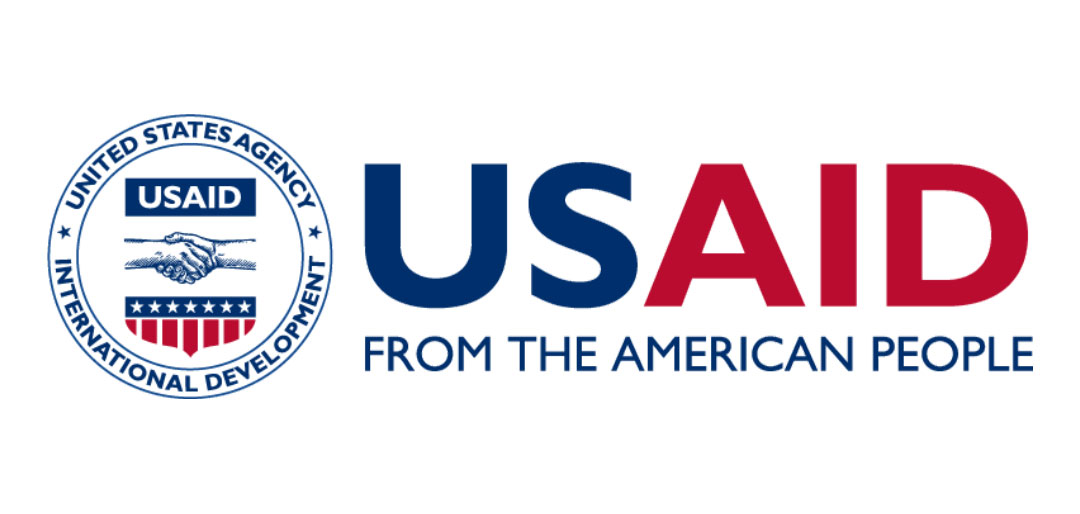 Duration:
September 2016 – September 2021
Implementing Partner:
Palladium
This website is made possible by the support of the American people through the United States Agency for International Development (USAID).
The content of this website is the sole responsibility of the Lebanese Micro Finance Association and does not necessarily reflect the views of USAID and the United States Government.
Livelihoods and Inclusive Finance Expansion – LIFE
Project
The USAID Lebanon LIFE project strengthens livelihoods, advances the microfinance community, and expands inclusive finance to improve economic opportunities for under-served entrepreneurs and recipients of microfinance services. The program will provide grants to microfinance institutions and local/international NGOs to provide business development services (BDS), vocational training, and direct livelihood in-kind grants/loans to Lebanese micro and small enterprises and entrepreneurs over the five-year life of the program. 
Objectives
USAID Lebanon LIFE will accomplish this by:
Supporting inclusive finance that will bring more clients into the financial ecosystem by promoting significant policy/institutional reforms and building the capacity of the Lebanese Microfinance Community through intensive technical assistance and targeted operational grants.
Helping microfinance providers to expand their range of products and services to more vulnerable populations, particularly low-income women, youth, and the physically disabled in under-served peri-urban areas through demand driven technical assistance tailored for Microfinance partners.
Supporting entrepreneurs and microenterprises to build their business capacity, access formal financial services, and establish sustainable livelihoods through business development services (BDS), vocational training, and direct livelihood grants.
Palladium is a global leader in the design, development and delivery of Positive Impact — the intentional creation of enduring social and economic value and was chosen in October 2016 to manage the LIFE program under contract to USAID in Lebanon.
The USAID-funded Lebanon Livelihoods Inclusive Finance Expansion (LIFE) links vulnerable entrepreneurs at the bottom of the economic pyramid with business training and financial services, reducing poverty while facilitating growth of the microfinance sector in Lebanon.
What the Program Aims to Achieve
The LIFE program is administered by the Palladium Group and is aimed at promoting inclusive finance, expanding microcredit products and services, and supporting livelihoods development for vulnerable populations in Lebanon.
What is SEEP's Role?
As part of the inclusive finance component of the project, SEEP provides technical assistance to the Lebanese Microfinance Association (LMFA) to strengthen organizational capacity and to develop demand-driven products and services for members and stakeholders. Using our internal tools such as the Network Capacity Assessment tool and the Microfinance Associations Planning Guide, we support LMFA to play a powerful role in advancing Lebanon's microfinance industry.
The SEEP Network's support of microfinance associations spans 15+ years. During that time, SEEP tools and expertise have helped microfinance associations accelerate their development, expand and improve their product and service offerings and contribute to industry-wide innovation.
Since 1998, Positive Planet has aimed to develop economic empowerment for the most fragile populations.
Positive Planet has done so through four means:
+ Accelerating their financial inclusion
Positive Planet works to develop financial services and distribution networks adapted to the needs of these populations and deve¬lops financial education programs.
+ Promoting their entrepreneurship
Positive Planet supports associations and cooperatives in defining and implementing services that are adapted to the needs of entrepreneurs and especially training that is needed to create and develop sustainable income-generating activities.
+ Strenghthening their position in the market
Positive Planet supports small producers in collaboration with major international buyers of agricultural products to structure inclusive agricultural value chains and enhance the quality of production.
+ Creating the conditions for their resilience in the face of personal and collective hazards
The income of these families also depends on their access to energy, housing and health. This is why Positive Planet includes such components in its projects as far as possible.
Positive Planet takes action in more than 35 countries around the world, with around 30 active projects.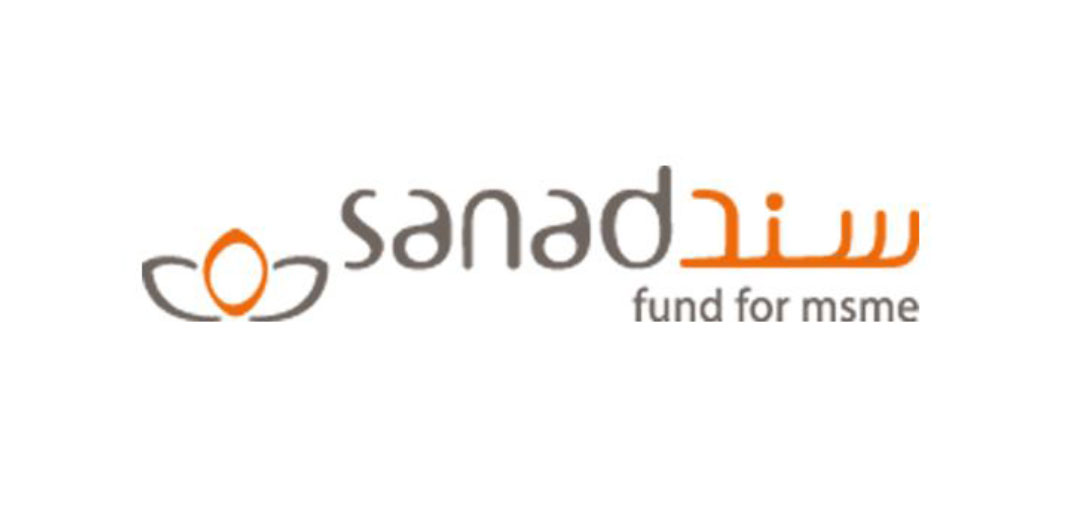 For more information on the SANAD Fund for MSME, please visit:
www.sanad.lu
The SANAD Fund for MSME finances micro, small and medium enterprises and low-income households in the Middle East and North Africa via qualified local lenders. SANAD thereby fosters economic development and job creation – including youth employment – agriculture, affordable housing, and innovations in finance and financial technologies. SANAD strives to meet these goals by providing debt and equity financing to its local partners. The SANAD Technical Assistance Facility multiplies the fund's development impact and outreach through capacity-building with partner institutions, developing financial infrastructures according to the principles of responsible finance and conducting much required R&D.
An impact investment fund advised by Finance in Motion, SANAD's investors include the KfW Development Bank, which initiated the fund; the German Federal Ministry for Economic Cooperation and Development (BMZ); the European Union; Switzerland's State Secretariat for Economic Affairs (SECO); OeEB, the Development Bank of Austria; Germany's GLS Bank and GLS Treuhand; the Dutch development bank FMO; and Calvert Impact Capital.
About Micro Insurance Centre
The MicroInsurance Centre at Milliman (MIC@M) is a microinsurance industry leader and specialized consulting practice within Milliman, a global leader in the provision of actuarial and risk management services since 1947. The MIC@M's mission is to get SUAVE (simple, understood, accessible, valuable, efficient) microinsurance products into the hands of three billion low-income people across the globe. Its work with clients includes various aspects of microinsurance institutional development and supply-side market development, and the team has implemented microinsurance activities worldwide since the year 2000.